When it comes to protecting your family in the event of trauma or tragedy, you want to know you can trust the life cover company. Life cover and trauma insurance options have many options to choose from. It's vital that you understand the choices and what they mean for your family in the event of critical illness or injury.
Your peace of mind is our purpose here at Compare. We provide you with the life cover options available to you and your family in a way you understand.
LIFE INSURANCE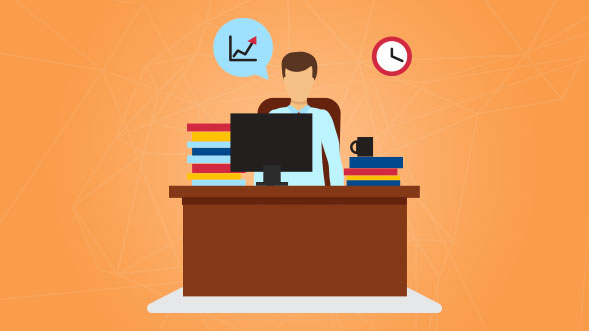 You never know when life will put you or your family in a situation that requires the need to have comprehensive life cover available. Whether it's critical illness or injury, neither of them makes life easy. In fact, these can be the most stressful and overwhelming experiences for your family when you lose a loved one. The last thing you want to have happened is that your family struggles to make ends meet or recover after a tragic loss of life.
Life cover, or otherwise known as life insurance, provides your family with a lump sum payment that coincides with your trauma coverage.
How does this work? For instance, if you get a $500k life cover policy, there may be a $200k trauma cover policy within that coverage. So if you were to get cancer, your family would be paid the $200k, and then in the event of your untimely death, the remaining $300k is paid out. Life insurance helps take care of any financial burden that impacts your family, allowing them to focus on building their life ahead.
With life insurance, you're able to use the funds to cover whatever expenses you deem necessary. There are no requirements on what the money paid out is allocated for.
FINDING THE RIGHT COVER FOR YOUR FAMILY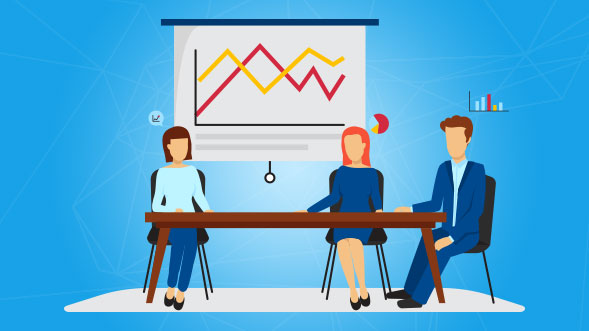 When it comes to life insurance in New Zealand, there are more options than you can know what to do with, it is not price alone. How do you know which is best for you? Are you sure you're getting the best deal? At Compare, we provide you with the right choices that best fit you and your family's specific needs. We ensure that your family is getting the best deal on the proper coverage. Compare factors in all the elements of your situation such as your budget, amount of cover required, any existing insurances you may have, and the number of dependents you have. We make comparing life cover insurance easy by showing you every option available based on your factors. This way, you get the right plan at the best price possible to ensure your family is protected in the event you are no longer able to.
Recent reviews from clients who have used our services
Block


Excellent service from Hayley - she gave me simple, easy to understand options that met my criteria. Hoghly recommended!


Sean was very patient with us following up in a non pushy way. He was helpful and knowledgeable and was happy to answer lots of questions regarding insurance. Gave us a good amount of information and multiple quotes to view and compare and he had our best interests at heart when discussing with him. He made the application process easy. Haven't dealt with a claim but I can imagine high professionalism with this as well if we need to.


Sean and Michelle were great! I was incredibly busy with work and study which meant I was difficult to get in touch with. However, they both persisted and ensured I was signed up on the best insurance plan to suit my needs. Great experience and recommend!
All client reviews are from one or more of our services listed above and were collected via our Income Protection site which can be viewed here
Block


Was a bit wary when I contacted them through the website but was supremely surprised by the professionalism of Kyle and the company. All done via zoom and electronic documentation. Kyle worked for us and explained everything in simple to understand language and was very patient with our dumb questions. Can't speak highly enough of the eye opening service and results and would recommend to anyone.


I found Kyle to be very helpful through this process, open and most importantly, honestWould highly recommend


Great service, Kyle explained exactly what I wanted to know and answered any questions I had.. He went through everything in plain English so I didn't get caught up in lots of words sometimes you don't understand.. Very easy person to talk to.. Highly recommended his services..
All client reviews are from one or more of our services listed above and were collected via our Income Protection site which can be viewed here
Block


Hayley was very knowledgeable and helpful through the entire process. Would definitely recommend her to anyone looking for personal insurance services.


An amazing team who explained everything so well. Contact was timely and helpful. Really appreciated all the work they did.


Sean has been very attentive to our requirements and customized a solution to our needs. He explained the different options in a way that was easy to understand and presented it to us in a professional manner.
All client reviews are from one or more of our services listed above and were collected via our Income Protection site which can be viewed here
Do you have questions? Need further guidance on where to begin to find the best life cover for your family? Be sure to book a 30-minute advice session with one of our expert and experienced life cover advisers today. We will walk you through the entire process, the options available to you, including accelerated cover options, the pros, and cons of the different life covers, and even guarantee the best price based on your situation.
WHAT YOUR FAMILY DOES WITH THE FUNDS IS UP TO YOU
Paying for funeral costs – this can be an overwhelming amount of money for any family. Still, with your life cover insurance, they're able to give you the send-off you and they both deserve without worrying about how they're going to pay for it.
Pay off the mortgage – life cover can help ensure your family has a roof over their heads for years to come.
Provide income during mourning – the grieving process is different for everyone, and having life cover to keep your family covered during this time can help give you peace of mind.
Provide a nest egg for your kids – opening up the future for your kids with life cover can make a lasting impact in their lives.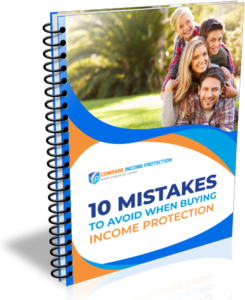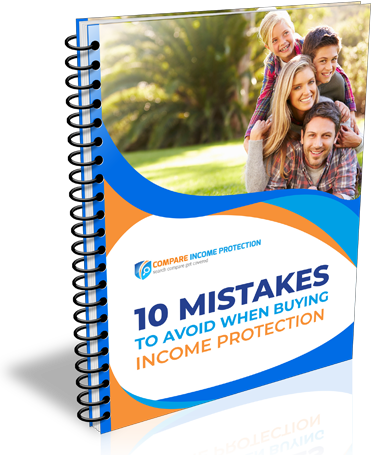 Everyone Receives a FREE copy!
DO YOU NEED LIFE COVER?
Life has a funny way of reminding us that it can change our circumstances in an instant. It's better to be prepared for the worst and not to happen than for it to happen to you or your family and not be prepared. Death in your family can have a massive financial impact on your family and their future.
Do you want to know that they are provided for after you're gone and unable to? With life cover from Compare, we can ensure that they have enough money to support your loved ones in the event of your untimely death.
Sonam Gupta


June 2022
Happy customer! Hayley cleared all our doubts and was very professional. I recommend her.
Lee Ledesma


June 2022
Excellent service from Hayley - she gave me simple, easy to understand options that met my criteria. Hoghly recommended!
Jerin K Joseph


June 2022
Hayley is highly professional adviser with no strings attached with her service. Highly recommended
PRICE GUARANTEE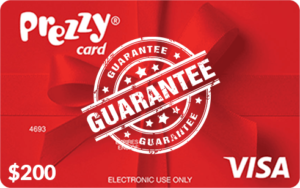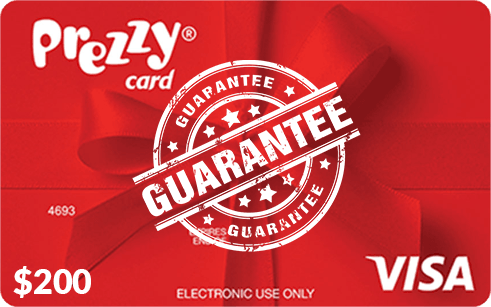 At Compare, we're confident that we will get you the best price on your life cover insurance that we stand by our promise. Even if you have an existing policy, we can show you how we can save you money, and we will guarantee a better price for comparable cover. If we can't get you a better price, we'll give you a $200 Prezi card.
ADVICE CENTRE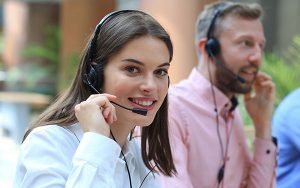 Knowing how to navigate the world of life cover insurance can be stressful and overwhelming. With Compare, we provide you with the advice and guidance you need to have the answers you've been looking for. Book your free consultation via phone or Skype today.
Compare Life Insurance is here to provide you with the expert advice and experience to choose the right life cover for you and your family.
Life cover is not easy to navigate and understand the right options that make the most sense for you. What is covered under one provider's policy may not be covered under another. And you may not even realise it until it's too late. When you Compare, our site is designed to guide you through every step of the way and point out the distinct differences between every policy you're considering.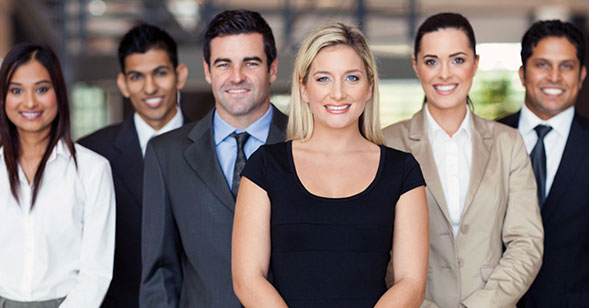 Why should I have Life Insurance and why do people need it.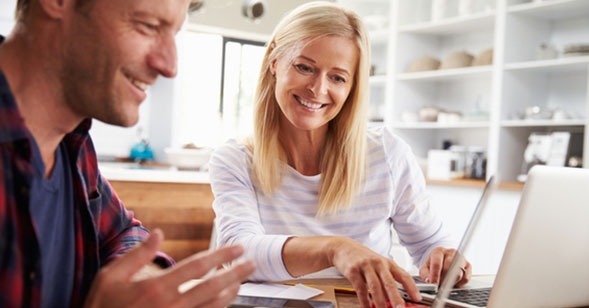 Life insurance is always a lump sum pay-out upon the death of a policy holder. People mainly get Life Cover when they have dependants or in a business situation you may have mutual business debt and should one of the partners die then a lump sum is either paid directly to the surviving shareholder(s) / Directors to enable the business to keep going. This is normally part of a business share holder agreement. Most couples these days when they take on debt eg: a Mortgage they will get Life Insurance as a minimum to cover the debt and leave funds for the surviving person or their kids. With Life insurance you can have another person as the owner, when this happens the pay-out will go to that person only as the insurance company sees them as the owner not the person that passed away. When you do get Life insurance is important you have some WILL documentation that nominates how the assets and any cash will be disturbed. Often when a life policy is paid out there's a significant amount of cash at stake and the last thing you want is to deal with a fight over who the money belongs to. This is very apparent with blended families, so if this is you, make sure you seek legal advice.